Employment Opportunities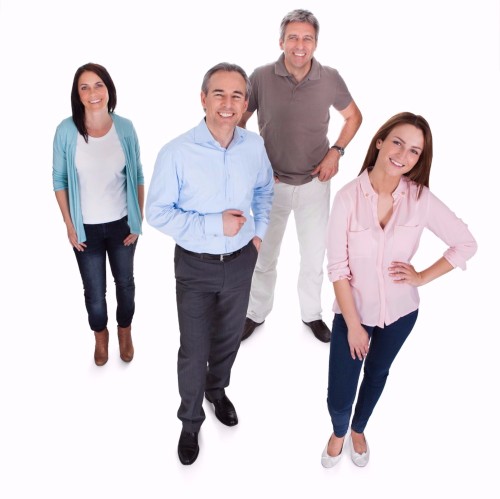 CURRENT JOB OPENINGS
Quality Inspector
Production Associate 
Why work for ASC?
No weekends on the production floor unless worked on a voluntary basis when offered.
No nights! We believe our staff should work at 120% while here and then go home. Spending time with your family and friends on the evening and weekends is important to you, so it's important to us.
Various incentives may be made available when production quotas are met.
Full time employees enjoy full benefits including vacation and sick time, company paid life insurance, as well as other health and dental benefits.
Full time employees can enroll in a 401K with a company match.
Most important, we are a family. The staff is welcoming and supportive here.
Production Associate
American Shizuki is looking for a few good candidates for our Production Associate positions available. No experience necessary - we will train you. Full-time hours are 6:00am to 3:00pm (Mon-Thurs) and 6:00am to Noon (Friday).
What would you be doing?
Production Associates complete multiple manual and mechanical assembly functions in the construction of stacked and wound film capacitors. The processes include various process steps ranging from the point of raw material preparations to the final stage of packaging.
American Shizuki has been a long-standing business in Ogallala, NE. We are currently looking for a few hard-working, reliable people to join our family and train as Production Associates. No experience necessary! We are an equal opportunity employer and provide training for all positions. For those that work hard, have good attendance and have the desire, there are advancement opportunities with our company. At American Shizuki, our associates are family. If you want to be a part of a community and not just a number, apply today at: hr@ascapacitor.com
Quality Inspector
Do you have an eye for details? Can you understand basic math? Have you ever worked with Microsoft Excel or other similar software? You are in luck ASC is looking to hire for our Quality Inspector position! This person would be responsible for inspection incoming materials, inspecting some of the product made in-house, and documenting the measurements. The Inspector would also be required to follow all established Quality procedures.
Interested parties can apply online through Indeed, our website, or can come in person to fill out the application.
Typical work hours 6am-3pm Monday-Thursday and 6am-noon on Fridays.